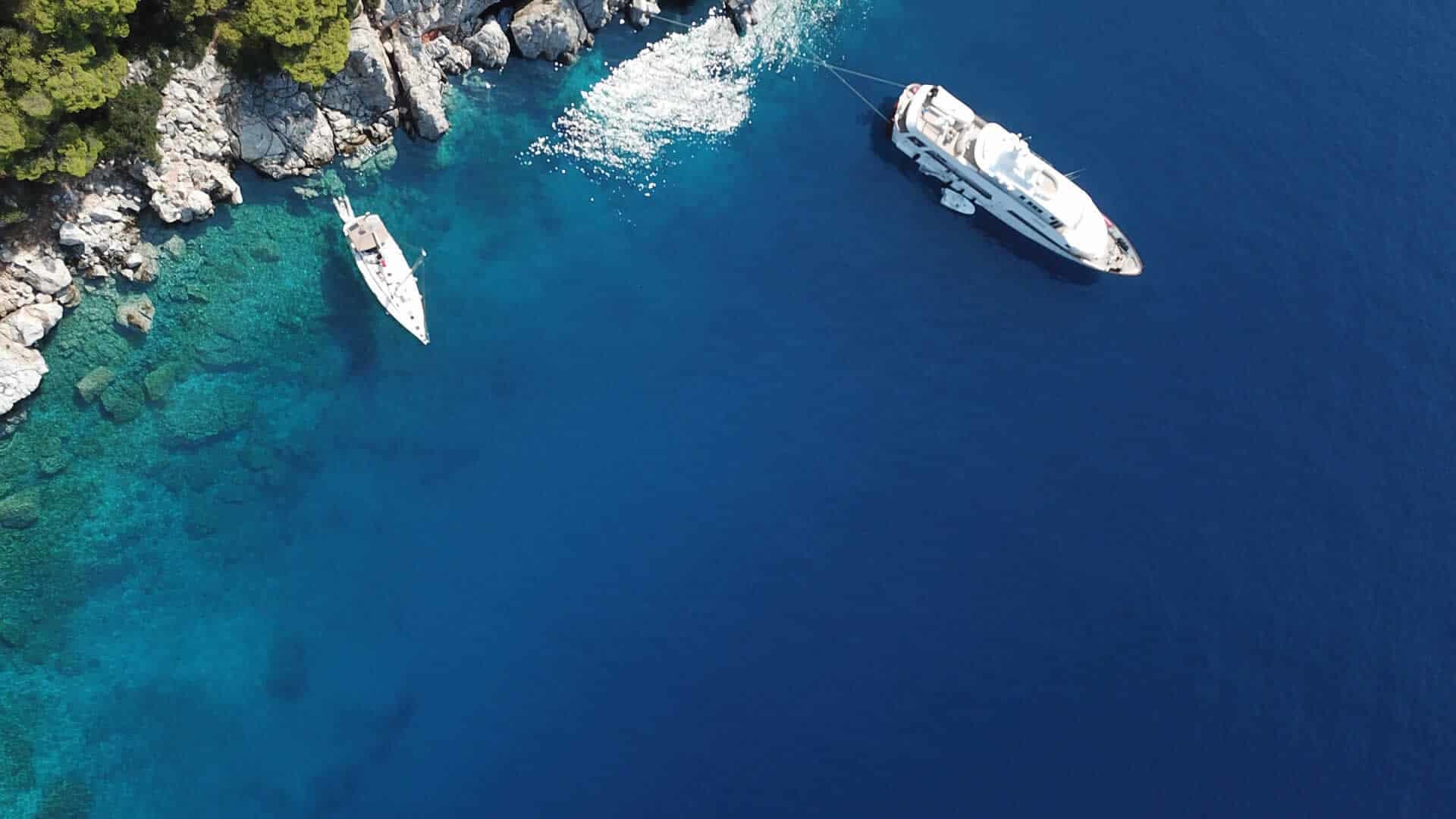 Feeling special in a magic place
Enjoy the privacy and the tranquility of a private Villa combined with high quality hotel services.
Write your story !
Your story begins here in Greece, the country of myths and legends, the exemplar of hospitality, the place were adventure and tranquility work in synergy to give you the most memorable moments.

SUNNY VILLAS & SPA provides you with spacious, luxurious and relaxing Villas from where you can either lounge in your private pool, saunter visiting the golden beaches of the region or rove in a romantic cruise in the crystal-clear waters of the Toroneos bay.

Ride horses through the lush forests or tear the dirt roads on an ATV, visit the local vibrant music scenes or stroll through alleys exploring centuries old villages.

Leave it to us, the family of Sunny Villas & Spa to make anything you need part of your story.
WELCOME
Private Pools
Beauty & Spa
Activities
Write your story, in Sunny Villas & Spa.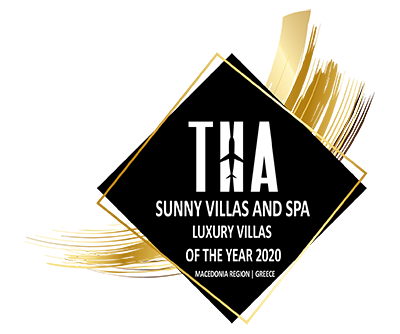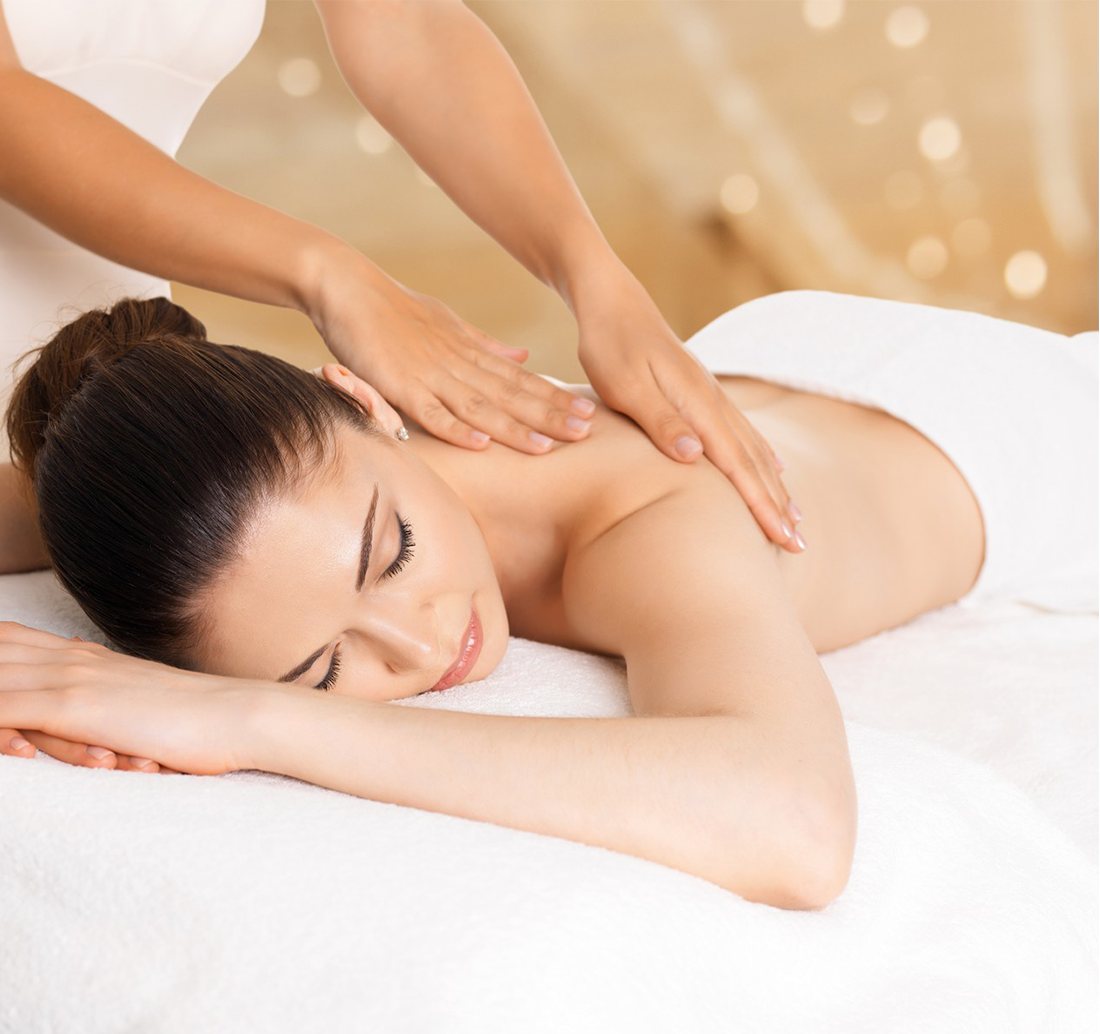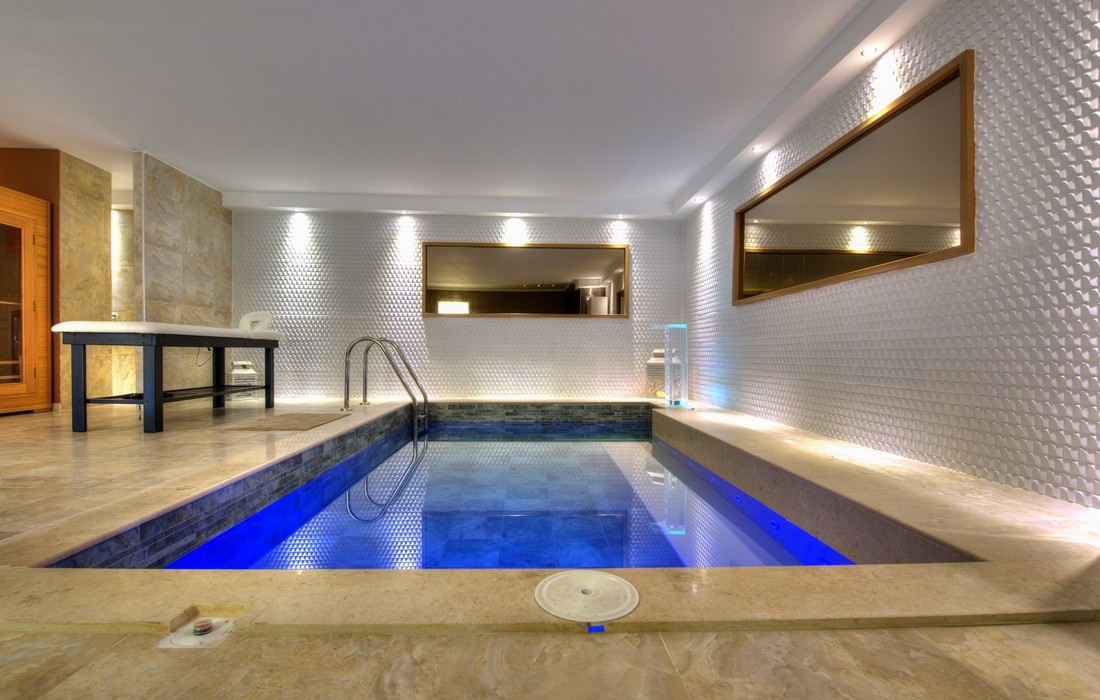 COMFORTS WILL SATISFY ALL YOUR SENSES.
COMFORTS WILL SATISFY ALL YOUR SENSES.
OUR VILLAS
Grande Villa
Two Bedroom Villa
Spa Villa
Exclusive Villa
SPECIAL PACKAGES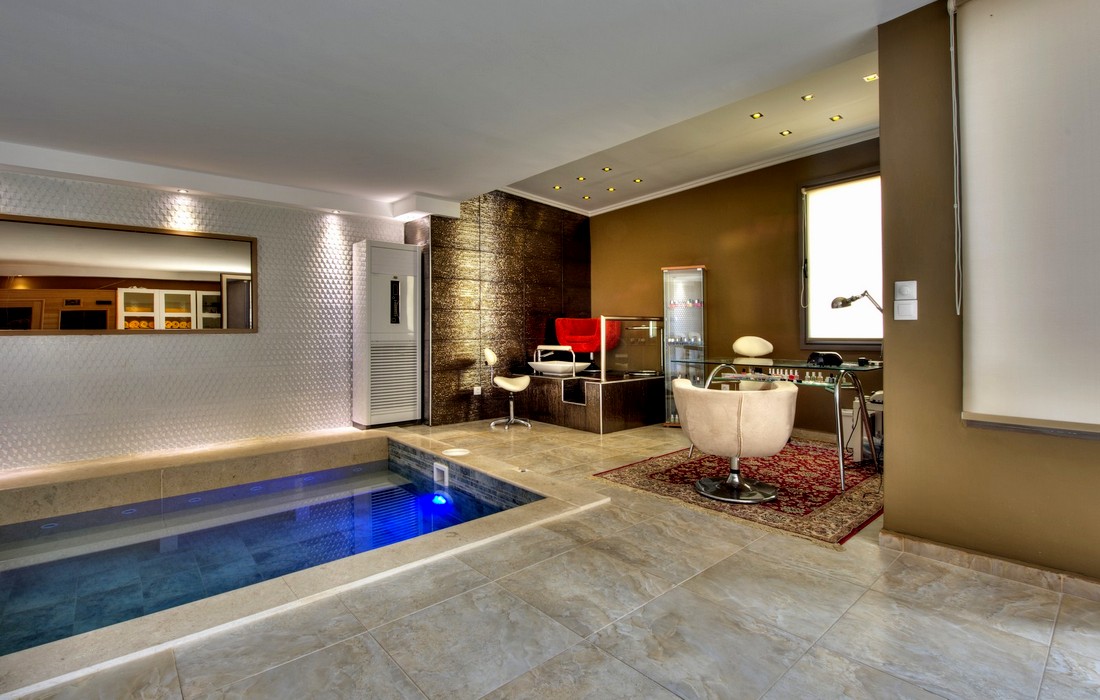 A free 2-course lunch per person, including a glass of wine.