things you can do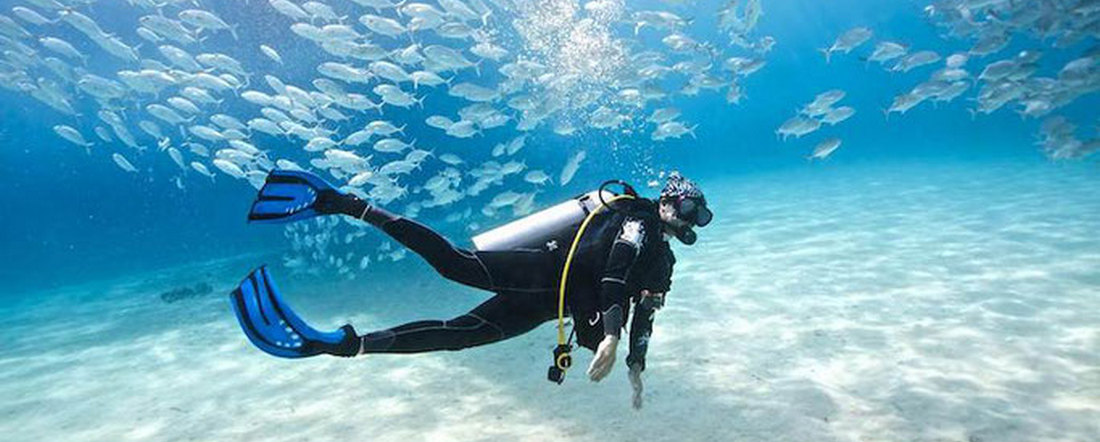 DIVING
There are things in life that can enchant us. Scuba diving is one of those things. The diver can enjoy the Greek underwater fauna and flora. You will see a multitude of fish species, coral and also the unique topology of the Greek depths. There are also caves that can be explored in depths ranging from 15 meters to 55 meters.
The diving center can provide you with PADI diving lessons, snorkeling, day and night diving trips, diving into shipwrecks and many other activities for beginners with total safety.
HORSE RIDING
In cooperation with a local horse-riding center you can enjoy magical trips in the forests on horseback.
TOURING THE HALKIDIKI BEACHES BY BOAT
Enjoy a day long cruise with a private 35 feet private motor yacht manned with experienced staff that will take you for swimming to beautiful private beaches with crystal clear waters.
Get to know Halkidiki through the sea and discover beautiful untouched beaches.
SPORT FISHING
The professionals of "Fishing Greece" will take you to unique fishing areas and provide you with the best equipment, fishing maps for every area and suggest fishing trips for sport fishing, bottom fishing, deep bottom fishing, offshore trolling, bottom live bait trolling, day and night drift fishing, vertical jigging…. and everything in between to suit all tour tastes.